About us
At Suprima Service, passion and experience motivate our team to exceed our customers' requirements.
With over 12 years' experience in the industry we are dedicated to utilize our knowledge and expertise in order to offer the best technical solutions. We provide extensive support throughout all stages of the project - from inception to completion which includes thorough technical aftersales service.
We build close relationships with our customers founded on trust, loyalty and integrity.
Working in partnership with

WHAT WE DO!
We provide our customers with Italian leading high-end design and workmanship, though accessible brands within the food and beverage sector. Your project will benefit from the following services:
Free assessment of your project
Technical layout
Unbiased guidance for our customers to identify the best possible solution
Trouble shooting service to assist you when you have problems
Aftersales support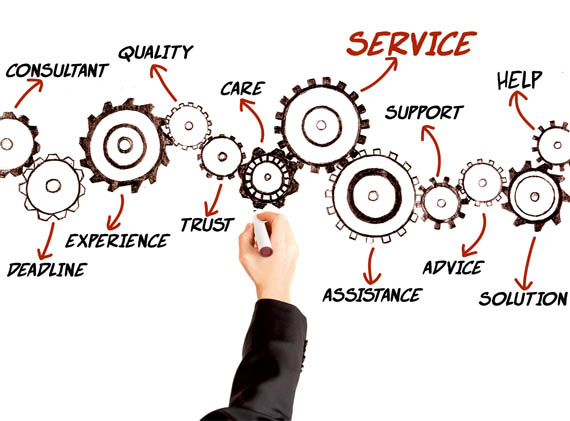 OUR MISSION!
As the name suggests we aim to provide our clients with supreme service, quality and cost-effective solutions. We are proud of the results we have achieved. Many technical and stylistic improvements have been introduced in the new range affirming that we are in the absolute top segment of bottling machinery for small to medium production. This is no mere slogan.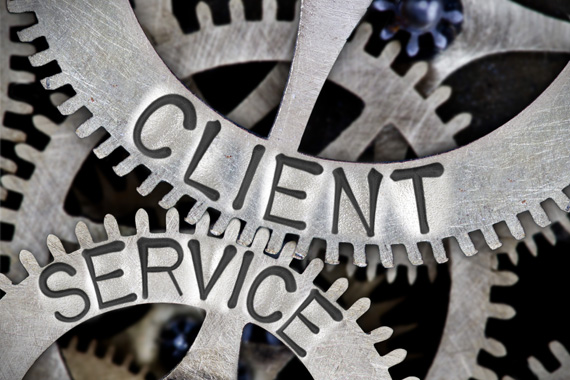 OUR VALUES!
Suprima Service works with passion and knowledge to meet all needs of our customers. Providing continuous support coupled with unrivaled service is the core of our work.
We rise to every challenge and are committed to building strong relationships and partnerships.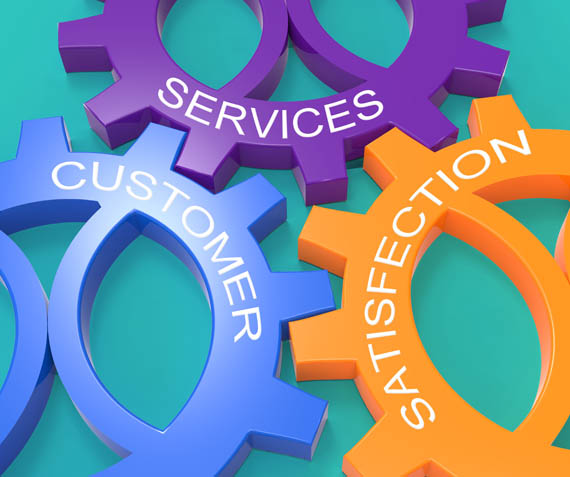 WHY CHOOSE US?
You come first
We align our services and goals with the people we serve. Our professional staff have a commitment to utmost efficient, responsive, personalized and ethical service that meets your requirements.
YOU BENEFIT FROM OUR EXPERIENCE
We work closely with the manufacturers with whom we have a strong partnership and relationship. We offer bespoke solutions and we take care of your project. In daily contact with the Italian manufacturers we minimize all problems to deliver the best.
REDUCE YOUR COST AND IMPROVE PRODUCTIVITY
We ensure our solution maximizes your efficiencies, reducing production costs.
Our Team
We provide quality, innovative equipment which delivers maximum efficiency and value. With a first class after-sales and service back-up we work closely with our team of bottling and packaging suppliers to ensure we deliver a fully project managed, bespoke solution tailored to your specific requirements. Whether you are looking for a single semiautomatic machine or an entire turnkey solution, Suprima Service ltd and the Team are ready to work in partnership with you to ensure we meet all your needs throughout the lifecycle of your project, before, during and after, giving you complete piece of mind.
What our customers say
Customers of Suprima Service are our most important asset, they are not only customers but partners and friends, don't just take our word for it, read their genuine testimonials...

Martin JamesOwner of Panther Brewery We would recommend Suprima Service Limited to anyone who is looking to purchase a bottling line as they clearly showed they have extensive expertise within the bottling industry. We have also purchased additional machinery for the brewery as a result of our satisfaction with this project.

Findlay RossGeneral Manager of SpringBank We found the knowledge, professionalism and helpfulness at Suprima Services to be very good during the design, ordering and installation of our new bottling line. Even after installation there was quick and practical support, and the equipment has run smoothly since day one and perfectly met the needs of the project.

Gregor MackintoshManaging Director, Mackintosh of Glendaveny We have worked with Suprima Service for many years. He has sourced new and second hand machinery for our bottling and labelling requirements and provides service backup and maintenance solutions, we are very impressed with the support and after sale, the machines and services exceed the expectations.
Case History
Springbank

in 2017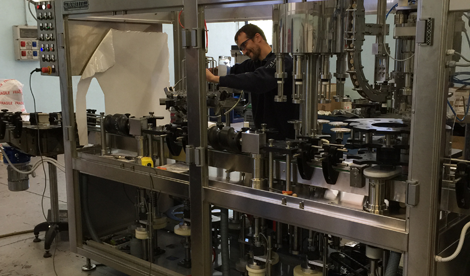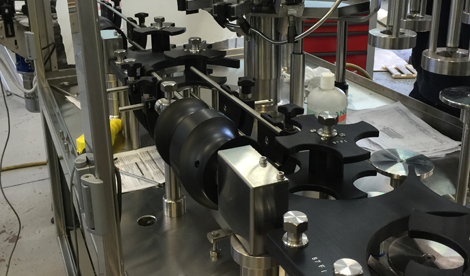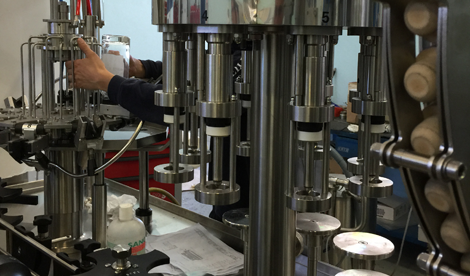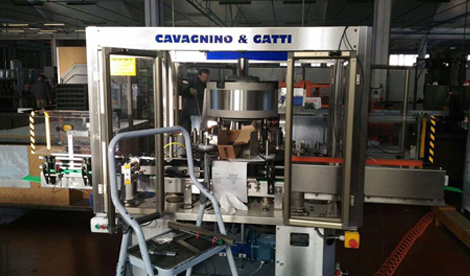 In cooperation with Scotserve, we installed and commissioned a bottling line to Springbank Distillery in Campbeltown, Kintyre in 2017.

Springbank is one of three distilleries remaining in Campbeltown which, in the 19th century, was classed as 'The Whisky Capital of the World'.
Established in 1828, Springbank is the oldest independent family-owned distillery in Scotland and is the only distillery in Scotland to carry out a full production process on one site - from the traditional floor maltings to the bottling.

We are honoured to have accomplished the new bottling line project for them, consisting in an automatic rinsing, filling and capping machine by Borelli, a labelling machine by C&G and a capsule applicator by Nortan. The bottling line runs at a rate of 3000 bottles per hour, all associated with conveyors, electrical and pipe connection.
Bruichladdich

in 2016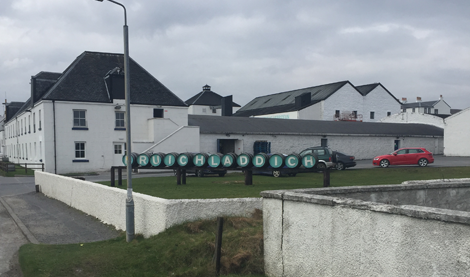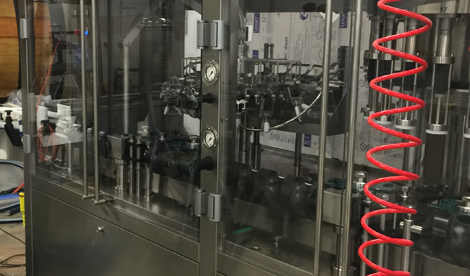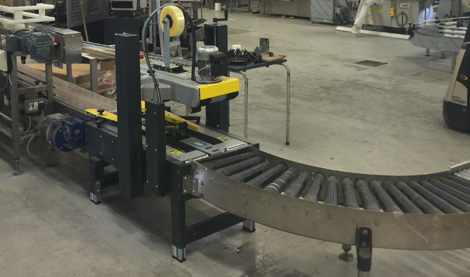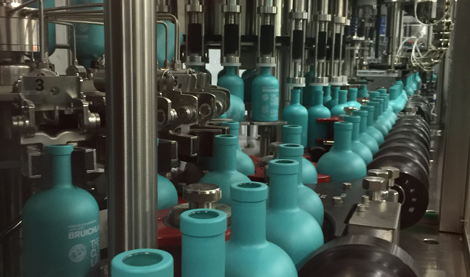 Suprima Service and Scotserve have a strong track record working with several international market leading brands and have recently completed an exciting project for the Scottish Distillery Bruichladdich (based in isle of Islay). The distillery produces mainly single malt Scotch whisky, but also offers artisanal gin.

The newly completed project utilized the core strength of our team to provide full project management expertise for the installation of a complete turnkey package for two bottling lines. The two lines handle 6000 bottles per hour applying state of the art technology which has been tailored to Bruichladdich needs, providing them with a bespoke solution. Such an important project reflects the holistic philosophy of Suprima Service and Scotserve comprising close customer relationships, delivery of high quality and innovative machinery with excellent service back up.

This project gave us the opportunity to carry out passionately a professional, end-to-end service; from the initial design of the highly bespoke lines, working alongside Borelli, C&G and Nortan, up to project management and installation. In addition, we guarantee high flexibility to meet potential changing needs and ultimately provided a full training program to the Bruichladdich personnel.

With many suppliers involved, a collaborative approach was essential, particularly by Scotserve and Suprima Service that played a major role in the turnkey of this project and installation by leading the integration of machines by Borelli, C&G and Nortan.

Bottling for such a major, international brand placed high standards on product integrity and it was imperative for our team to ensure a first class service.